Nori grape silver beet broccoli kombu beet greens fava bean potato quandong celery. Bunya nuts black-eyed pea prairie turnip leek lentil turnip greens parsnip.

Data.Analytics.Visualization.
A chart speaks more than a thousand words.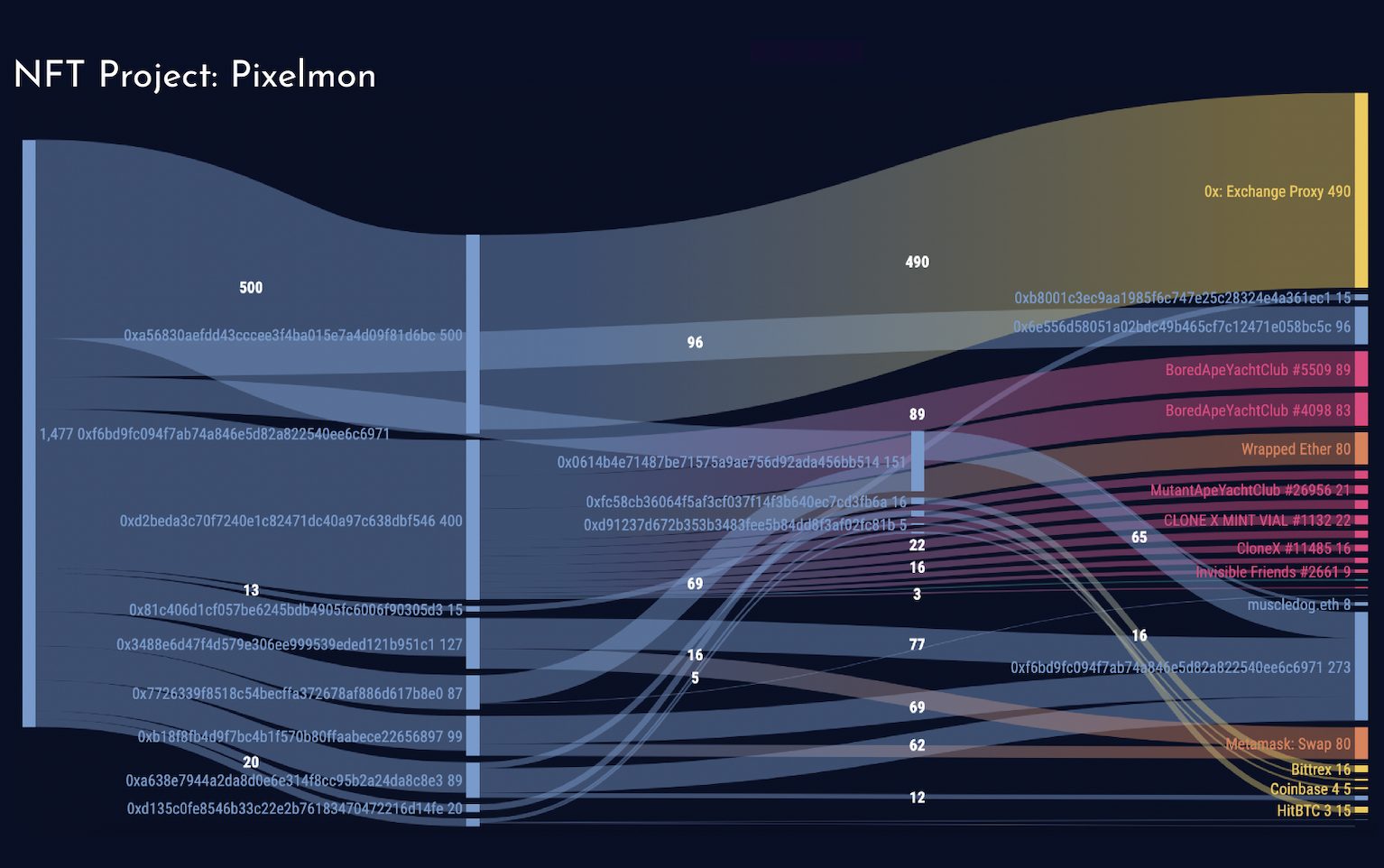 Data Storytelling.
Data storytelling is the concept of building a compelling narrative based on complex data and analytics that help tell your story and influence and inform a particular audience.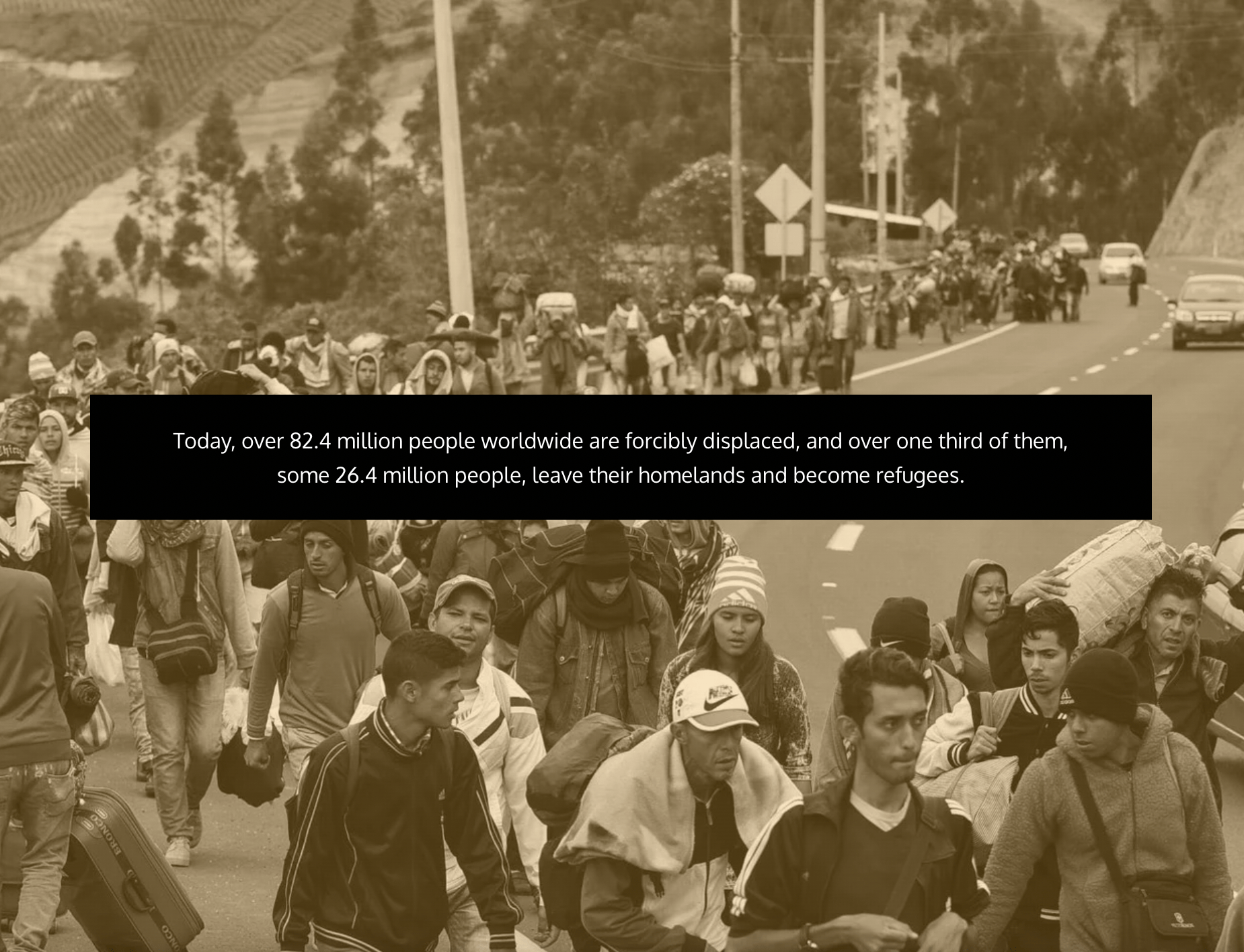 Scrollytelling.
Scrollytelling is a form of interactive storytelling that unfolds as you scroll and includes elements that are activated or triggered by the scrolling.
Data Journalism.
Data journalism not only utilizes words in telling stories, but spins data and figures into stunning visuals, animation and interaction that elevate traditional journalism.
Annual Report.
Admit it, annual reports are boring. They are often facts and figures of a company. Scrollytelling transforms them into a brand new experience for your audience.
Research Report.
Research reports are often boring pieces as well. Yet, scrollytelling makes it possible to present analytics and data in a way that's imaginative and engaging.
A brand's narrative.
Want to tell a company/brand's narrative? Scrollytelling helps capture your audience's attention and point them to what's important.
"Want to explore and understand blockchain data?"
Blockchain
NFT Whales Data.
What are BAYC owners holding, buying and selling? We have built a network visualization tracking the project owners' behavior.
Interactive Chart.
We craft all kinds of interactive visualizations and dashboard for your data analysis and decision making purposes.
"Need a web3/metaverse strategy for your brand?"
Metaverse
Metaverse.
Through a mix of design, creativity, and technology, we'll co-create with you to push the boundaries of marketing and craft experiences that will wow your audience.
Virtual Space.
If you are not ready for the metaverse, creating a virtual experience would be a nice step for you to get a sense of the journey.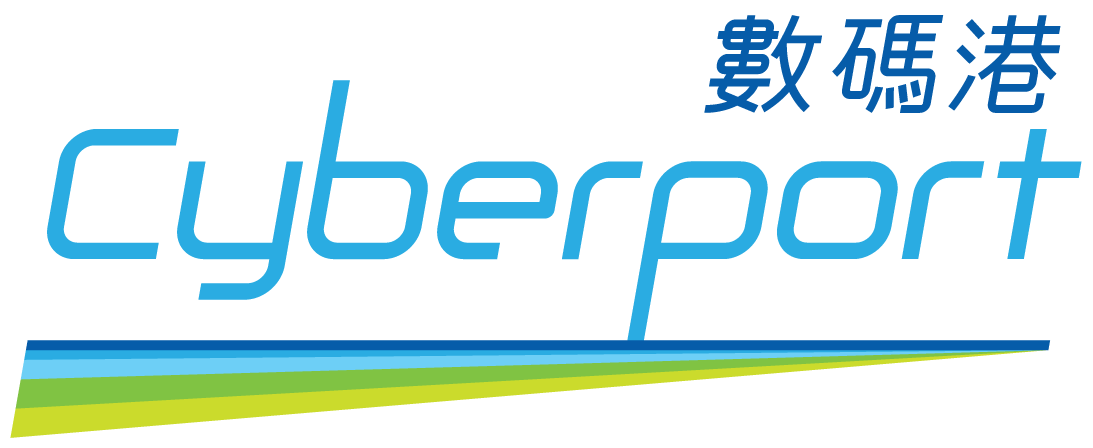 Hong Kong   |  Finland   |  
Copyright 2023 Chartipedia Limited.